About Us | Mission | Core Values | Our Team
Assuon Foundation Trust (AFT) is a registered charity (1158335) in the UK, whose beneficiaries are in the Nsuaem Educational Circuit in the Wasa West District in the Western region of Ghana.
We believe that education is a basic human right for every child. It can help to create opportunity and to live life with purpose, we want every child to have the opportunity to be educated regardless of their circumstances and also to develop individual skills in Information Technology.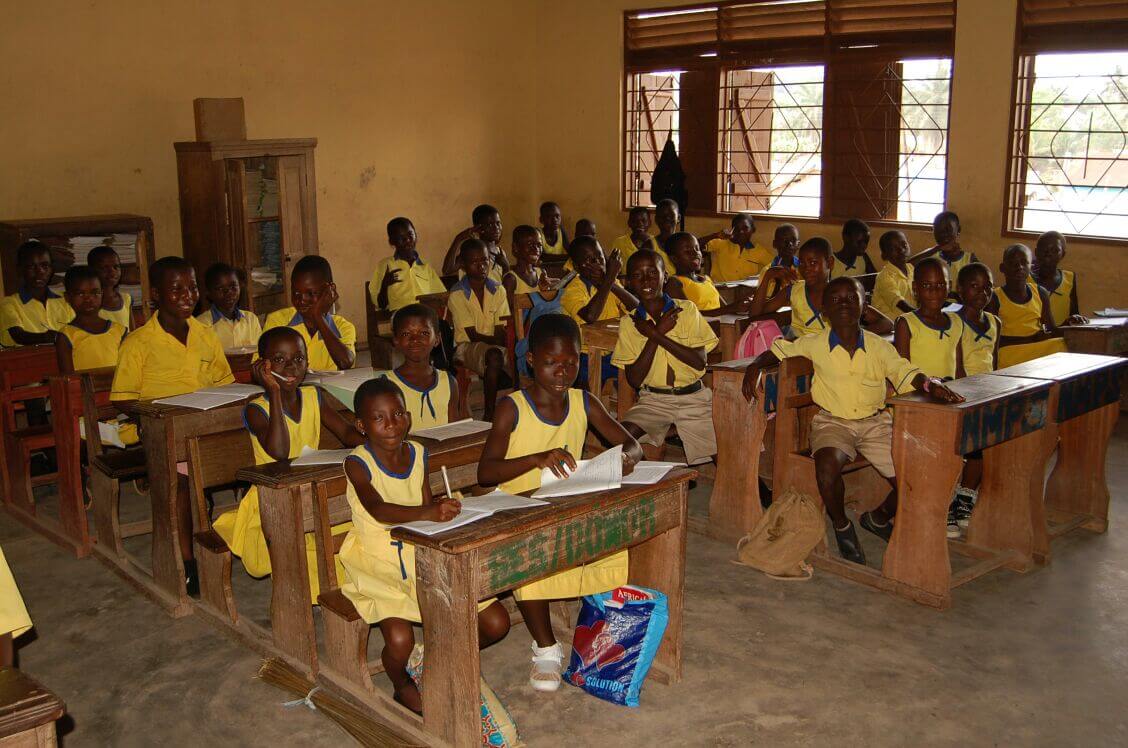 Our Mission
To raise awareness of, and promote educational development in the schools within the Nsuaem Educational Circuit in the Wasa West district of Ghana, in order to raise educational standards and individual achievements.
Our Objectives
include:
To set up a library and ICT suite for schools in the Nsuaem Educational Circuit
To set up an award scheme to reward students achievement
To help supply basic educational materials
To encourage and promote girl child education
To help and provide support to brilliant but underprivileged children in school
To promote cultural and educational awareness and interaction through exchange programs
Our Core Values
AFT is embedded in a set of core values which guide us in all aspects of the trust.
All volunteers of Assuon Foundation Trust participate through the spirit of volunteerism. It means that not a single person is paid a salary, stipend, honorarium or any form of financial reimbursement. There is also no paid membership to be an AFT volunteer. We believe that it has been possible for many to participate as volunteers for many reasons, but mainly because, first – most of the volunteers are professionals; second – core values resonate with volunteers who do join and third – because volunteer lives are enriched by being of service to others.
No volunteer has to deal with bureaucracy to participate. Assuon Foundation Trust is a collective of socially conscious individuals participating through a common goal. No individual has more say than another. While leadership is very important, we strongly discourage a personality driven environment.
All decisions are made by Assuon Foundation Trust trustees and volunteers through meetings, conference calls or emails where every volunteer has an equal say in the decision.
Very Low Organizational Overheads
Since there are no paid staff and no office rent, we are able to keep a very low overhead for administrative expense. This minimal overhead entails the credit card transaction fees that are imposed by the credit card processing company, banking fee, stationery and other incidental expenses. AFT's overheads are typically in the range of 1.5% to 2.3% of our revenues.
AFT does not discriminate in its membership or in its selection of philanthropic project activity, on the basis of gender, race, colour, religion, age, disability, sexual orientation, lifestyle etc. AFT welcomes any volunteer from any nation for any support ranging from teaching to fund rising.
AFT believes in respect for others policy. Whenever there is any disagreement, everyone should respond in a respectful manner, focusing on the issue rather than the individual. Communicating in a respectful manner builds a constructive environment to resolve conflicts.
Assuon Foundation Trust operates on zero tolerance on embezzlement of funds. It is our will to submit financial statement in a complete and timely manner and adhere to the law to maintain non-profit or charitable status.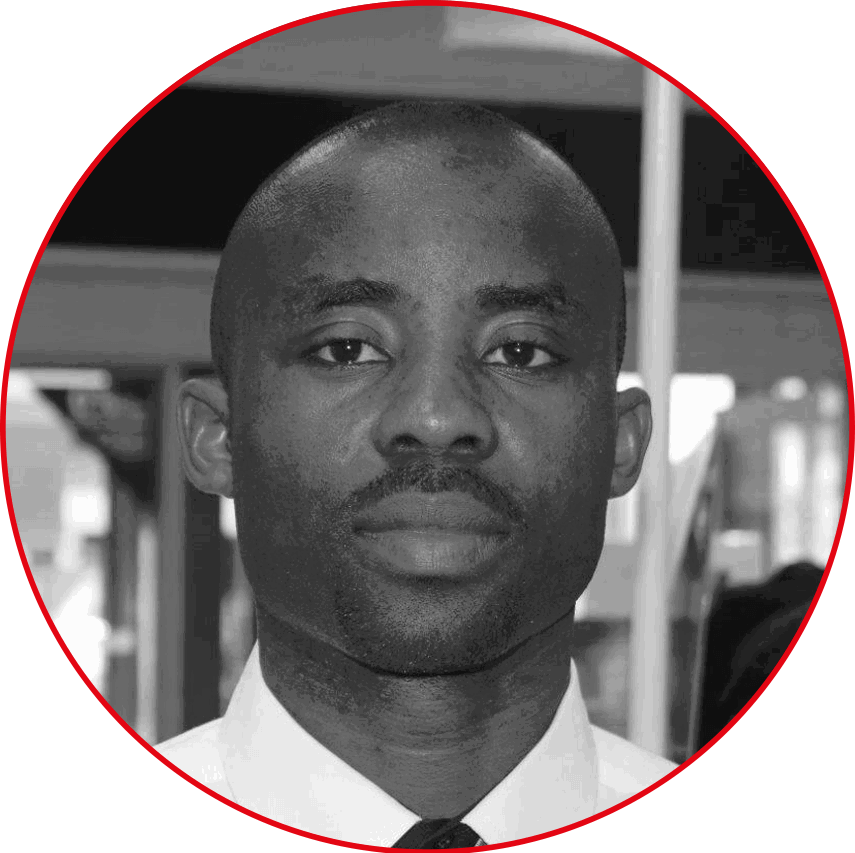 Nyame Ayeh Assuon
Founder and Director
Mr Assuon popularly know as Sony is the founder and director of the Assuon Foundation Trust. He is a Communication System Engineer by profession. He provides IT and Networking support for the Army. He has recently supported British Legion and Winston's Wish Charity – A charity for Bereaved Children in Cheltenham in UK. He is the Equality and Diversity Assistant (EDA) in his work place and also a first aid instructor. He is very keen, self-motivated and enthusiastic person. His hobbies include athletics, cooking and dancing. He believes in selfless commitment as a soldier and this has made him to set up this Foundation to give something back to his home town to raise awareness of, and promote educational development in Nsueam – Ghana.
Danny Mummery
Trustee – AFT UK
Danny lives in Gloucestershire, he joined the board of Assuon Foundation Trust early 2015 because he was impressed by both the clear benefit that would come from the charity and what Sony had achieved through his personal commitment. Danny is passionate about building strong teams and partnerships that will change lives, he is on board to use his experience, ideas and planning skills to help the charity to achieve its goals and make difference to the educational standards in the Nsuaem Circuit in the Wasa West district of Ghana.

John Kweku Hadzor
Trust & Treasurer – AFT UK
John joined the Assuon Foundation Trust in 2014 to help promote and develop 21st Century education, skills and competencies in Ghana, He is a Regimental Account in the British Army with over 12 years experience, he is committed in his leadership style to develop and bring out the best in individuals and team as a whole. John is passionate about inspiring young people and he believes that education is the key to success. He is married with two children.

Becky-Anne Antwi
Project Coordinator – AFT UK
Becky-Anne joined us early 2017 with her view and passion to promote the AFT's objectives; bridge inequality and provide better standard of living for rural communities and the less privileged. She holds a postgraduate degree from the University of Birmingham in International Development (MSc) with emphasis on poverty, inequality and educational development. During this period, she undertook a research in Singapore with ONE (Singapore) and STEP-Asia to unveil the contributions of NGOs in addressing urban poverty and challenges in newly developed countries. She brings a broad range of skills and experience in governance and project management.
Benard Nana Assuon
Trustee - AFT UK
Joseph Chineboah Sampson
Projector Coordinator - AFT Ghana
Atta Payin
International Relation Coordinator - AFT Ghana
Poker Armoo
Head of Operations & Planning - AFT Ghana